Accreditation
Provider of joint accreditation for interprofessional continuing education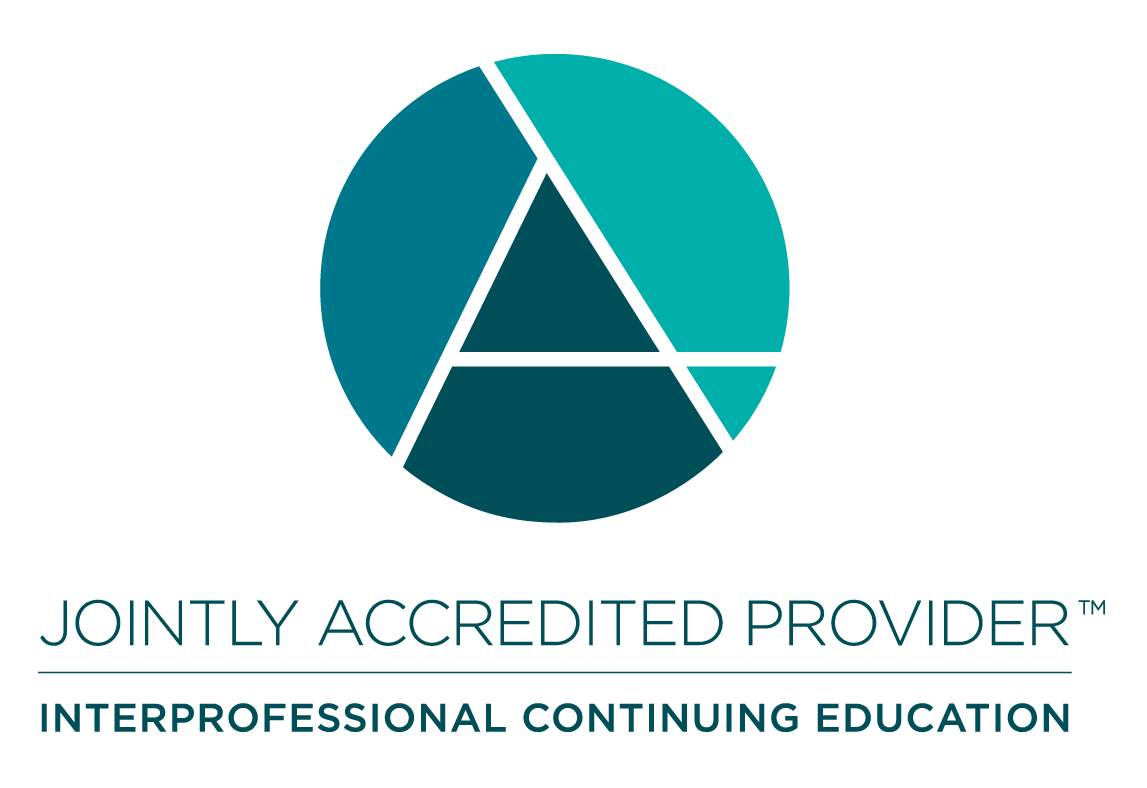 What does this mean?
Joint accreditation promotes interprofessional continuing education (IPCE) activities specifically designed to improve interprofessional collaborative practice in health care delivery.
Interprofessional continuing education (IPCE) is when members from two or more professions learn with, from, and about each other to enable effective collaboration and improve health outcomes (ACCME, ACPE, ANCC 2015). An example of an IPCE activity would be one that is planned by the team (i.e., MDs and Nurses), targeted for the team i.e., MDs and Nurses), and for the team (i.e., MDs and Nurses).
As a joint accreditation provider, Mass General Brigham's Continuing Professional Development Office can now provide professional development system-wide with accompanying credit for any single profession or combination of professions for IPCE activities:
Athletic trainers
Dentists
Dietitians
Nurses
Optometrists
PAs (physician associates/physician assistants)
Pharmacists
Physicians
Psychologists
Social workers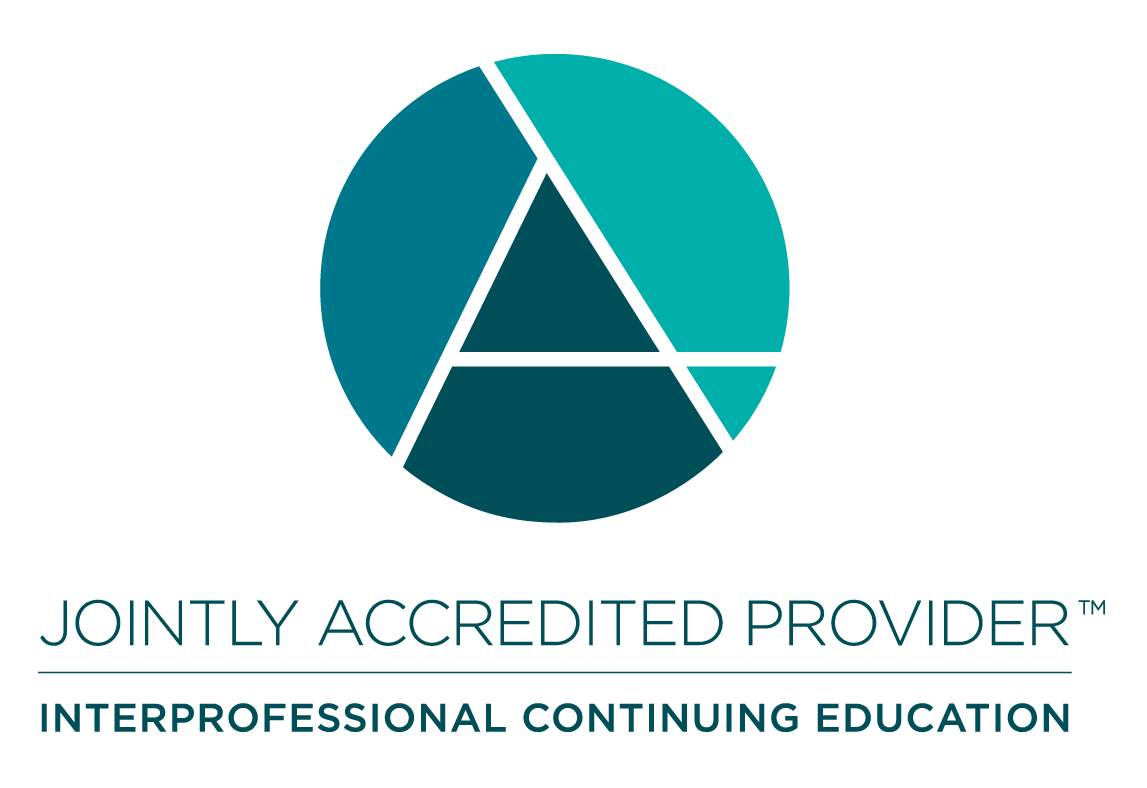 "Medical care is now largely provided by teams rather than individuals; therefore, team-based education will help optimize patient care. This step further advances our efforts toward building the academic healthcare system of the future with patients at its center."
Sign up for the newsletter
Be the first to hear about our new courses, CME and MOC opportunities, and other news, all in our monthly newsletter.