Maintenance of Certification
Opportunities to earn Maintenance of Certification credit
Receive credit for work you are already doing
Mass General Brigham Continuing Professional Development is the system-wide sponsor for the American Board of Medical Specialties (ABMS) Portfolio Program. We help Mass General Brigham-affiliated physicians and physician assistants fulfill ABMS Maintenance of Certification (ABMS MOC®) Improvement in Medical Practice (Part IV) requirements. Our goal is for you to receive credit for work you are already doing and that is meaningful to you.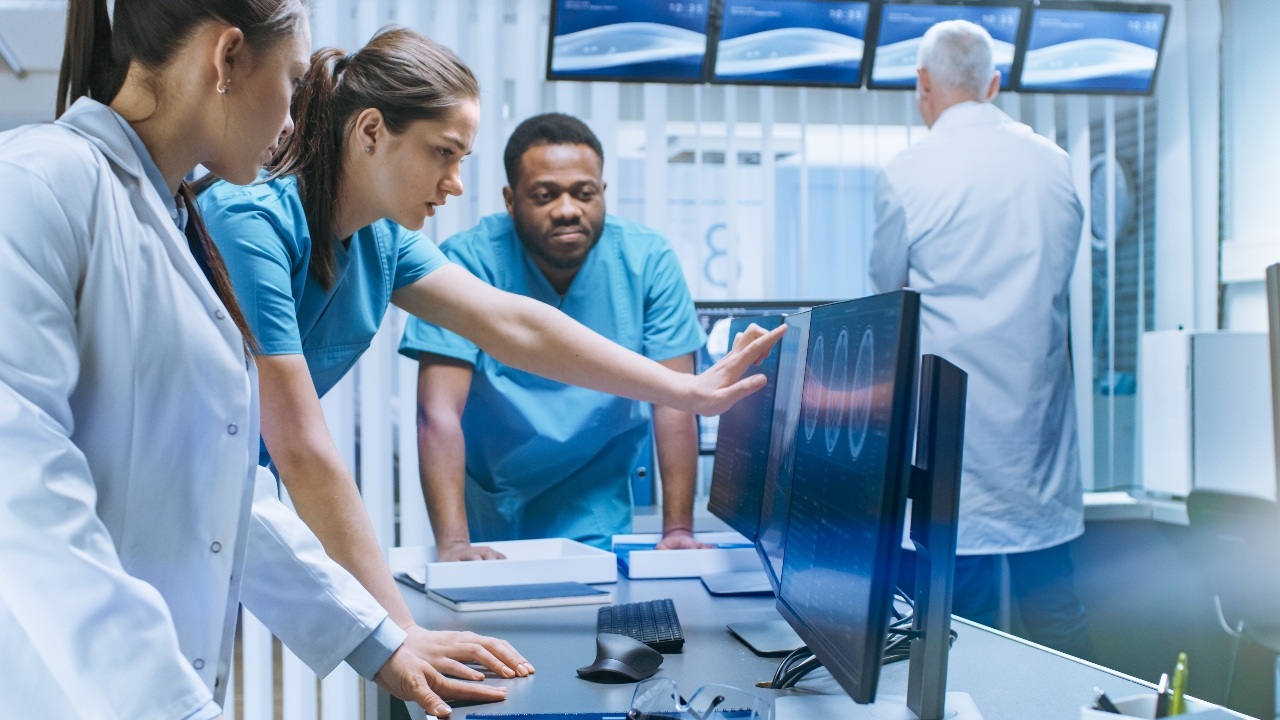 We can now support awarding MOC credits for:
Authors of Quality Improvement Posters
Quality Improvement/
Patient Safety Leaders
Providers who use educational activities to improve practice
Traditional Quality Improvement Projects
What do you have to do?
Decide what type(s) of QI work you would like to submit using the chart below. Submit your work or request information using the links provided.
You must work at a Mass General Brigham hospital or affiliate in order to use this program.
How to submit or
request information

Quality improvement poster

Poster must:
• Include Aim Statement or SMART Goal, measures and interventions.
• Have been presented at a conference, symposium, or other organizational event.

Authors of Quality Improvement Posters

Quality/patient safety leadership

You must:
• Be a quality or patient safety leader.
• Describe the training or quality improvement/patient safety work completed for your role.

Quality/Patient Safety Leaders

Practice improvement for continuing education participants

You must:
• Describe your quality improvement goal to address gaps in outcomes or care delivery.
• Review data related to your goal.
• Participate in an education activity.
• Reflect on and attest to your QI work.

Participants in continuing education activities who implement changes and review data to improve their practice

You must:
• Analyze the problem and the current process, identify potential root causes.
• Test interventions.
• Collect baseline and change data.
• Reflect on and attest to your QI work.

Individuals, teams, practices, departments or hospitals that implement quality improvement projects
What will you receive?
You will receive credit for completion of a project through the ABMS Portfolio Program. Depending on your board, the credit will fulfill all or part of your improvement in medical practice/Part IV MOC requirement. The attached chart provides detail on what diplomates of each board receive for documented participation in an ABMS Portfolio Program project. Click here to view to participating boards.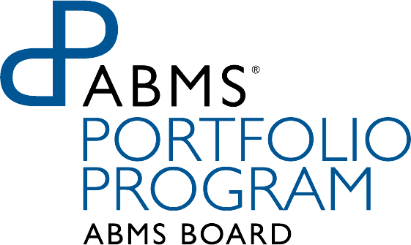 Questions? Suggestions? Comments? Send us a message:
Sign up for the newsletter
Be the first to hear about our new courses, CME and MOC opportunities, and other news, all in our monthly newsletter.