Enterprise resources
Value and service to Mass General Brigham enterprise
Purpose
Support Mass General Brigham clinicians, researchers & interprofessional teams in their efforts to improve care through lifelong learning, & quality improvement
Reduce administrative burden of licensing and maintenance of certification
Provide a sense of community and belonging as we learn and make quality improvements together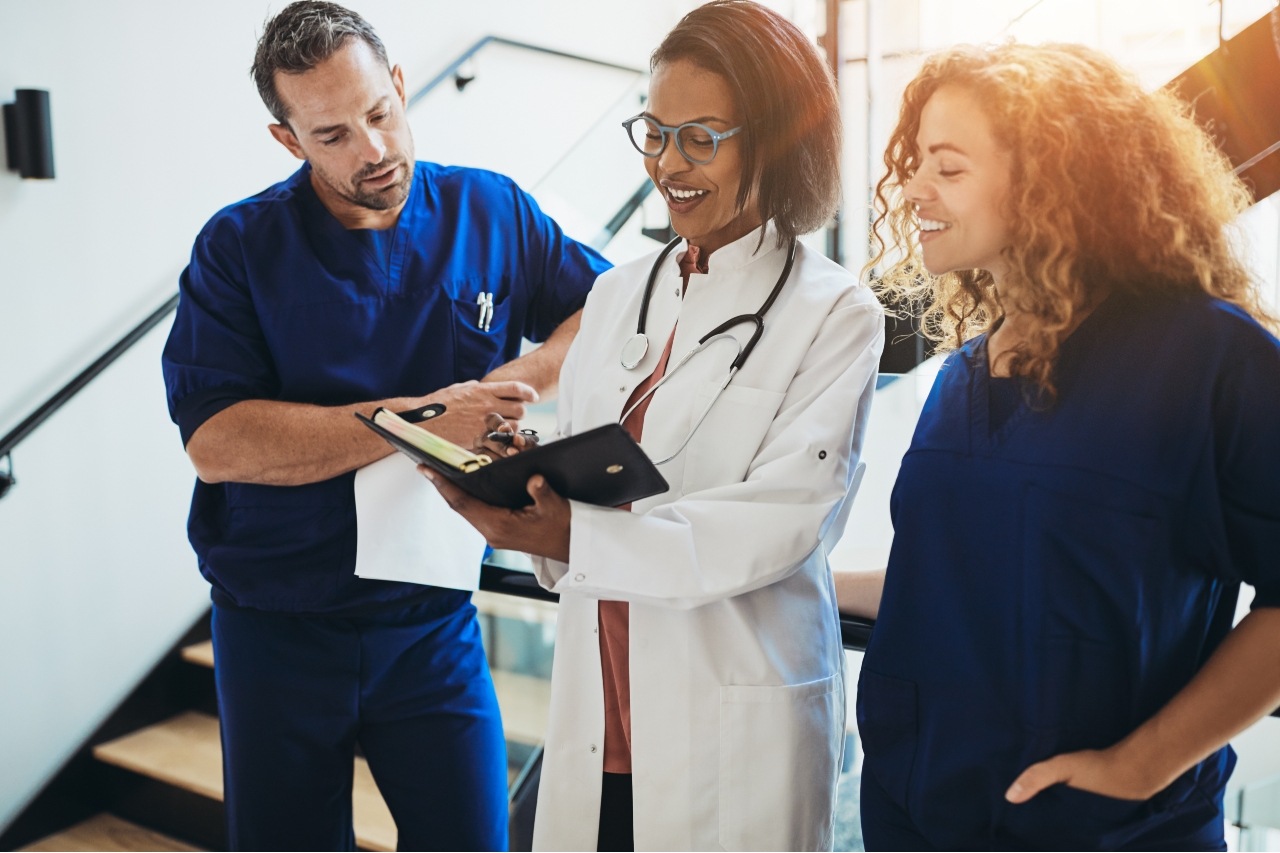 Accreditation for in-hospital series and courses for Mass General Brigham staff
Live activity planned as a series with multiple, ongoing sessions, such as weekly, monthly, or quarterly.
Planned by and presented to Mass General Brigham professional staff.
Series directors may elect to allow attendees from outside our system.
Examples: MGH Medical Grand Rounds, MGB Neurology Grand Rounds, BWH Medical Grand Rounds, NWH Medical Grand Rounds, Salem Hospital Medical Grand Rounds
Mass General Brigham employees: Click here to view all in-hospital series. You must be logged in to view.
Learning management system makes it easy for attendees to record attendance and track.
We approve accreditation for in-hospital series in the spring, for the start of each new academic year.
In 2022-2023 academic year, we are accrediting 150+ series across the system.
Courses may be for a small team at one of our hospitals, or for the entire workforce. Courses may be for one profession, such as doctors or nurses, or for an interprofessional team. Formats include, in-person, virtual, enduring, simulation, and adaptive learning. Courses may use a blended model, with some live and some on-demand elements.
Accreditation of internal courses helps further teaching and quality improvement goals at sites throughout Mass General Brigham.
Examples of Mass General Brigham internal courses include:
Ending Racism: Offered by HR to the entire workforce, accredited for providers
Upstander Training: Offered by HR and Office of the CMO to all managers in the system, accredited for 10 professions
Brigham leadership program
Patient experience forums
Serious illness conversation training
Quality and safety symposium
Maintenance of Certification
Mass General Brigham Continuing Professional Development is the system-wide sponsor for the American Board of Medical Specialties (ABMS) Portfolio Program. We help Mass General Brigham-affiliated physicians and physician assistants fulfill ABMS Maintenance of Certification (ABMS MOC®) Improvement in Medical Practice (Part IV) requirements. Our goal is for our providers to receive credit for work that is meaningful to them.
We support awarding MOC credits for
Authors of Quality Improvement Posters * New 2022
Providers who did work related to COVID-19 in 2022
Quality Improvement/Patient Safety Leaders * New 2022
Providers who use educational activities to improve practice * New 2022
Traditional Quality Improvement
LicenSure – Mass General Brigham's physician licensing lortal
One-stop-shop for Mass General Brigham physicians to fulfill their licensing requirements.
Physicians can use this site to:
Review the required steps for license renewal
View the list of continuing education requirements
Complete required continuing education activities
Get a copy of their Mass General Brigham CME Transcript
Upload required documents to Dropbox
Review FAQs about relicensing requirements
Expansion efforts
Expand Grand Rounds to community hospitals
We are working on making it easier for our community hospitals to access in-hospital series produced at the Academic Medical Centers. We are piloting access to mutually agreed upon in-hospital series to one or two community hospitals.
Alumni course offerings
We are collaborating with the Alumni Association to offer Mass General Brigham courses to alumni from our residencies and fellowships. We are creating a webpage dedicated to the Alumni Association project. The page will include information about educational offerings that the alumni can participate in.
For more information about our expansion efforts, email us at partnerscpd@partners.org.
Questions? Suggestions? Comments? Send us a message:
Sign up for the newsletter
Be the first to hear about our new courses, CME and MOC opportunities, and other news, all in our monthly newsletter.